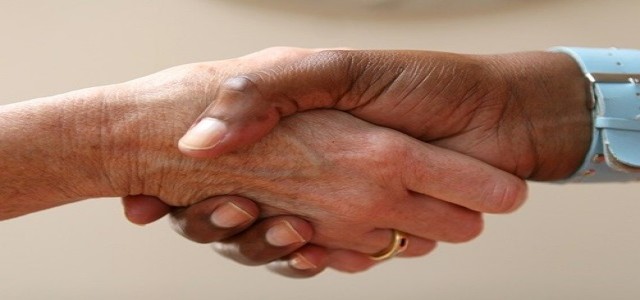 Williams Companies Inc. has reportedly announced an agreement with Chevron U.S.A. Inc. and Shell Offshore Inc. to offer the collection of offshore natural gas and transportation services for crude oil along with onshore natural gas processing facilities for the Whale development. The project is located around 10 miles from the Perdido host plant operated by Shell.
The Tulsa-based company plans to widen its current offshore infrastructure in the Gulf of Mexico through a 25-mile gas lateral pipeline constructed from the Whale platform to the current Perdido gas pipeline. In addition, there will also be a new 125-mile oil pipeline to the current GA-A244 junction platform owned by Williams. The natural gas will be moved to the company's Markham gas processing plant situated in Matagorda, TX. The plant is anticipated to commence production by 2024.
The COO of Williams, Micheal Dunn, supposedly commented that the company has many collaborations in the Gulf of Mexico, and is delighted to strengthen the current offshore and onshore infrastructure to further cater to the growing demands of deepwater producers.
Dunn added that the Whale development will widen William's presence in the Gulf, by contracting one of the most significant discoveries in the past ten years and creating connection opportunities for producers in the future, that will comprehensively encapsulate the value of these crucial deepwater resources.
William's assets present in the Gulf of Mexico provide producers with the complete value chain of capabilities. This includes collection, processing, transmission, and fractionation.
Williams is the owner and operator of 3,500 miles of oil and natural gas gathering and transmission pipeline, as well as a daily cryogenic processing capacity of 1.8 billion cubic feet and 60,000 barrels of daily fractionation capacity that covers the Gulf of Mexico.
The company owns two floating production platforms, numerous fixed-leg utility platforms, and other facilities.
Source credits:
https://www.businesswire.com/news/home/20210804005083/en/Williams-Announces-Agreement-on-Deepwater-Whale-Project