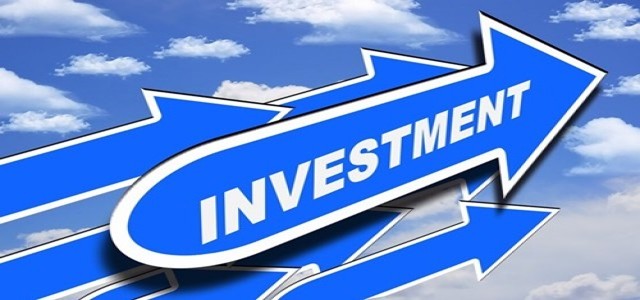 Yum! Brands, Inc. and KFC U.S. announced that they plan to invest $6 million for over 5 years to enhance equity and opportunity across Louisville, especially in the West End. This expanded venture in Louisville aims to tackle inequality and uplift Black students, entrepreneurs, educators, and social change agents. The local commitment is a part of the global Unlocking Opportunity Initiative of Yum! Brands. Through this initiative, the company committed $100 million for more than five years to endorse equity and inclusion, entrepreneurship for employees, education, frontline restaurant teams, and communities worldwide.
Yum! Brands CEO, David Gibbs stated that with strong frontline restaurant teams and communities and diverse people, ideas, and voices, the firm can tackle the biggest challenges. He further added that the company is pleased to increase its investment and partnership with experienced local institutions and locals who are working to resolve the complex issues of inequality.
The President of KFC U.S., Kevin Hochman confirmed that as the firm is working to reinforce equity and inclusion in every aspect of KFC. It looks forward to teaming up with community leaders to provide better opportunities and a positive change in Louisville.
This collaboration is expected to create an opportunity for the talent in Louisville through financial contributions and partnerships to education, entrepreneurship, and equity and initiatives helping underserved areas of Louisville and resolving systemic racism problems.
Along with the Unlocking Opportunity Initiative, Yum! Brands had earlier announced a pledge of $3 Mn to social justice efforts by the American Civil Liberties Union, NAACP Legal Defense and Educational Fund, and social justice nonprofits based in Louisville. The national organizations recognized by the U.S. restaurant general managers at Pizza Hut, KFC, Taco Bell, and The Habit Burger Grill, Equal Justice Initiative, and Children's Bureau were also a part of this initiative.
Yum! is also co-chairing Business Council to End Racism of Greater Louisville Inc which is a unit of regional business leaders developing policy endorsements to fight racism and develop a stronger and more inclusive economy.
Source: https://www.businesswire.com/news/home/20200902005753/en/Yum%21-Brands-KFC-U.S.-Invest-6-Million