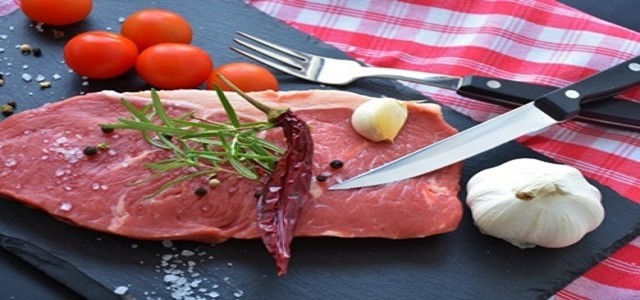 Yum China Holdings, Inc., has recently announced that it will partner with Beyond Meat Inc., which is essentially leading plant-based meat provider, in order to launch Beyond Burger for a limited period of time at certain Pizza Hut, Taco Bell and KFC locations across the mainland China beginning from June 3.
Yum China's CEO, Joey Wat said that the company can see major potential for the market of plant-based meat in China. The latest release in Pizza Hut, Taco Bell and KFC brands has been anticipated to capture a large and important part of the consumer feedback in different regions such as China.
It will be helping the company to optimize the flavors as well as processes while also enabling them to access the possible rollouts of a larger scale in the future. The new development is the most recent iteration of the current commitment to launch new and even innovative products to several Chinese consumers.
CEO and Founder of Beyond Meat, Ethan Brown said that the company is looking forward to partnering with the Yum family of brands by having introduced Beyond Meat offerings at certain Pizza Hut, Taco Bell and KFC stores. The company is curious as to what the partnership would mean concerning the capability of service to the consumers in China as they have been looking for environmental and nutritional advantages of the plant-based meats.
Brown further said that the partnership with Yum China along with renowned brands like Pizza Hut, Taco Bell and KFC has proven to be an encouragement as well as a crucial milestone in boosting the accessibility towards the plant-based meat across the globe.
Beyond burger shall be launched on June 3 wherein KFC shall be providing the new burger as a limited time offer for 3 days at about five locations in Chengdu, Shanghai, Beijing and Hangzhou. Pizza Hut will be putting out a combo testing which shall be available for the customers of the place.
Source Credit - https://www.prnewswire.com/news-releases/yum-china-to-introduce-the-revolutionary-beyond-burger-at-select-kfc-pizza-hut-and-taco-bell-restaurants-301068349.html