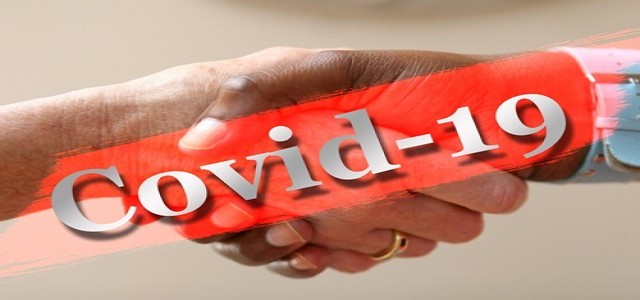 Zoom, a communications technology company, has reportedly launched its 1st hardware product with a 27-inch screen, Zoom for Home, amid the COVID-19 crisis.
The product will considerably aid the rising number of people who are currently working from home. In order to improve the remote working productivity, clients, colleagues, and suppliers are spending a significant amount of time on Zoom calls.
Zoom for Home will offer a high-quality video-conferencing experience, with large screen features, 8 microphones, 3 HD cameras, and a touchscreen for interactive ideation, annotating, whiteboarding, and screen-sharing. The service will cater to the users who have been relying on the laptop and other devices for their at-home works.
According to Chief Executive Officer of Zoom, Eric S Yuan, the launch the 1st physical product happened in line with the company experiencing remote working in the last few months due to the pandemic. The company believes that the innovation of a new product category dedicated to remote workers is highly crucial due to the existing challenges. Mr. Yuan appreciated the team at Zoom for developing a unified communications platform to meet the changing needs of several users.
The coronavirus outbreak has posed various challenges in developing a structured environment for employees to work efficiently. The company will contribute to a significant shift of the population to remote working, by offerings tools that are required by the users to work from home.
As per the statement made by IDC's senior research analyst, Rich Costello, the company was focusing on offering the right ergonomic setup three months back. Currently, it has been aiming at ensuring whether the employees are deploying the right devices for enhanced productivity.
The release of Zoom for Home also follows an exponential growth of the platform in March, which gave way to security concerns in the latter month. To that end, Zoom's CEO Yuan committed to a 90-day turnaround by freezing product development processes while the company conducted a top-to-bottom security audit.
Source credit:
https://www.theguardian.com/technology/2020/jul/15/zoom-announces-launch-of-27-inch-screen-for-interactive-video-calls