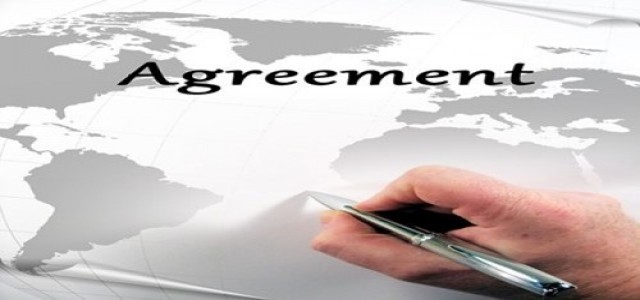 Zynga Inc., an American social game developer, has recently announced that it has reached an agreement to acquire Rollic, an Istanbul-based mobile game developer & publisher. Rollic, which was founded in 2018, has been maintaining a portfolio of hyper-casual games, with more than 250 million downloads.
The acquisition will help Zynga enter the hyper-casual market, which is a large & fast-growing mobile gaming category, as well as add a team of experts and extensive external developer networks to the company. Moreover, the deal will also aid Rollic in increasing its audience and expand its advertising business.
Eight of the mobile games developed by Rollic have reached #1 and #2 top downloaded games from the App Store in the U.S. Its recent releases, Tangle Master 3D and Go Knots 3D, have been recorded as the top 2 downloaded games in the second quarter of 2020. Additionally, it currently has more than 5 million DAUs (daily active users) & 65 million MAUs (monthly active users).
According to Zynga's Chief Executive Officer, Frank Gibeau, the company is excited to enter the hyper-casual category through the recently announced acquisition. By collaborating with Rollic, it can increase the audience base, expand & diversify the global advertising business, and add the services to its existing game pipeline & developer network.
Burak Vardal, Rollic's CEO & founder, has stated that the company is excited to join Zynga as the deal will lead to a seamless integration of the company's expertise with the proficient, world-class publishing, ad monetization, data science, and product management of Zynga. Their collective mission of connecting the world through games will also be supported by the recent deal.
As per the agreement that is expected to close on 1st October 2020, Zynga will invest $168 million in cash to acquire an 80% stake in Rollic. The final upfront cash consideration will include the customary closing adjustments. Over the next 3 years, the company will obtain the remaining 20% stake in Rollic based on the profitability goals.
Source credit:
https://www.businesswire.com/news/home/20200805005030/en/Zynga-Enters-Agreement-Acquire-Istanbul-based-Rollic-Fastest