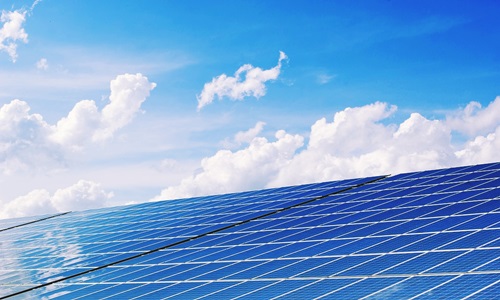 South Australia-based SA Water has reportedly awarded a framework agreement contract worth $304 million to South Australian energy company Enerven, for the deployment of 154 MW (megawatts) new solar photovoltaic generation and 34 MWh (megawatt hours) of energy storage throughout 70 of its locations, over the upcoming 18 months.

Sources close to the matter claim that the latest investment in over 500,000 solar panels is anticipated to bring about profitable returns in the next six years and will support SA Water in reaching its goals of attaining zero net electricity costs in the near future. David Speirs, Minister for Environment & Water, stated that the proposed project will expectedly create around 250 jobs during the construction phase. It would also include apprentice training, aboriginal business engagement and supply chain opportunity within South Australia.

Speirs was further quoted saying that both the scale and intricacy of the project are expected to open up many prospects for local businesses across various sectors by employing the South Australian expertise in areas such as civil works, security services, project management, engineering and high-tech system automation. The staff of SA Water conceived and shaped the project and believe that South Australians would lead the way skillfully to integrate renewable energy and storage in the country's longest water network, he added.

Enerven, for the record, has succeeded in a multi-stage, extensive public procurement process and will expectedly mobilize to the first group of locations including huge facilities such as the Morgan Treatment Plant and the Bolivar Wastewater Treatment Plant, in the first half of 2019.

Reportedly, the installation of the solar panels is the current priority, followed by the energy storage devices, after the results of the trials with thermal devices have figured out the most apt technology combinations. The investment is likely to scale up the total solar generation capacity of SA Water up to 160 MW, which is apparently higher than several large-scale commercial solar projects.