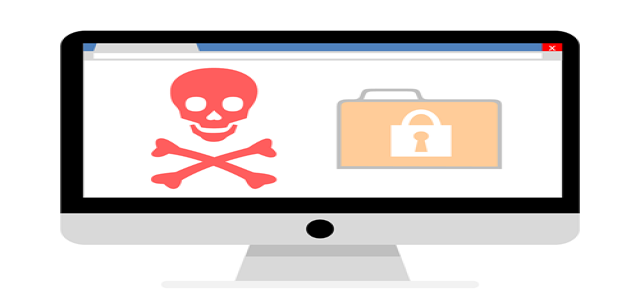 After the relaxation of a few lockdown norms in India amidst the ongoing pandemic, pertaining to a section of industries and such, Bharat Petroleum Corporation Limited, one of the leading oil and gas companies in India, has reportedly resumed 167 projects with all required COVID 19 protocols, involving more than ₹14,000 crores of investment. These efforts will help in reviving the Indian economy along with providing employment opportunities to over 6000 workers.
As per reports, 84 projects out of 167 projects are outside municipal limits, while the remaining projects are within municipal limits, but have involved a residential workforce. During the current financial year, these projects would comprise an expenditure of around ₹1900 crores. From refineries, marketing, E&P, infrastructure, pipelines to new fuel stations and city gas distribution networks, these projects are spread across the complete value chain of the company.
BPCL is also expected to commence another 88 stalled projects with a projected investment of ₹23210 crores in the forthcoming days. The company may start these projects in the Kochi Refinery plant and its city gas distribution network in numerous geographical areas. It will provide employment opportunities to over 3600 workers and add annual expenditure of ₹2000 cr.
Sources cite that the company is taking proactive steps to ensure the safety of the workforce. A detailed SOP has been implemented across these project sites with a focus on social distancing, regular sanitizing of project sites, mask usage, hand sanitizer & soap usage, thermal screening at entry and exit, etc.
Every project site will allow a limited amount of people for working. Moreover, the company is maintaining a 1-hour gap between two working shifts to avoid gathering of staff members and ensure necessary sanitizing of sites.
Besides, special transportation facilities have arranged to ferry workers from their camps to the project site. Transportation facilities are also mandated to be operating at 30-40% of total passenger capacity and sanitization before every trip.
Source credit - https://www.sarkaritel.com/bharat-petroleum-re-started-over-rs-14000-crore-of-projects-as-lockdown-restrictions-ease/