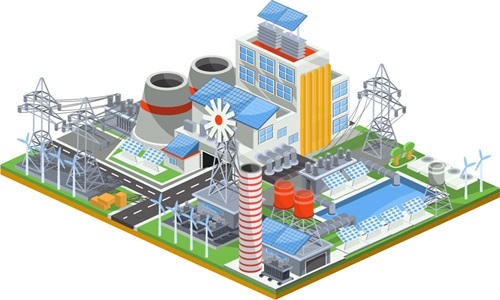 The portfolio is also qualified under the fast-expanding community solar program of Xcel Energy in Minnesota

ReneSola and Nautilus Solar Energy have reportedly announced the acquisition by Nautilus of a 21-MW community solar portfolio, pegged as the largest community solar portfolio to be developed by ReneSola in Minnesota, US.

Sources with knowledge of the matter said that similar to the two acquisitions of 13 MW projects which were announced between the parties in 2017 and 2018, this portfolio is also qualified under the expanding community solar program of Xcel Energy in Minnesota.

Apparently, the portfolio spans over four sites and will include both fixed tilt solar and single-axis tracking applications. The portfolio will be built through rest of the year and is anticipated to come online during Q4 2019.

Sources informed that Nautilus, through its full-service platform, offered early-stage development capital and is responsible for maintenance of the projects and for long-term asset management services. An affiliate of Virgo Investment, which is a minority shareholder in Nautilus Solar Energy, will own the projects.

The local community off-takers located offsite will directly get benefits from the energy provided by the portfolio which, would also advance the sustainability goals of the subscriber.

Hal Galvin, General Manager for Midwest Region at ReneSola Power Holdings said that this transaction determines the subscription sales and strong project development capabilities of the company's Minneapolis-based community solar team.

Through this acquisition, Nautilus can significantly expand its presence and commitment to the Minnesota community solar marketplace, CEO of Nautilus Solar, Jim Rice said.

The size of this transaction further defines the goal of Nautilus of becoming a vital acquirer of community solar projects in Minnesota as well as throughout the country, COO of Nautilus Solar, Jeffrey Cheng added.

For the record, Nautilus Solar Energy is an independent and privately-owned solar power producer, headquarter in Summit, New Jersey and does business throughout North America. It owns, develops, finances, operates and constructs distributed generation and utility-scale solar electric systems.