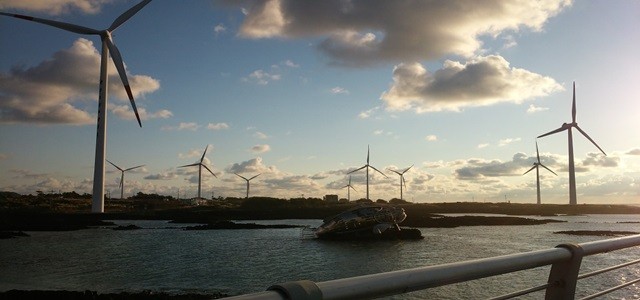 Nestlé UK has recently signed a 15-year PPA (power purchase agreement) with Ørsted, a Danish power company. Under the agreement, the company secures access to 31-MW share of a wind farm which is located off the coast of Norfolk, England.
The 125-GWh deal, to be effective from 1st May, will cover 50% of the electricity consumption of Nestlé in the UK. Additionally, all the power consumption of the food & beverage giant will be covered by the wind power generation, once it is combined with the other deals as well as backed by certificates.
Stefano Agostini, Nestlé UK & Ireland's chief executive, has stated that the company is excited about the recent deal as it significantly contributes to the reduction of climate change. He further added that the partnership with Ørsted is a huge milestone for the company to advance towards sustainable business.
The deal is also beneficial for the Danish power company as it is the largest fixed-price power deal ever signed with a UK corporate customer to date.
According to Rasmus Errboe, Ørsted's senior vice president, various large corporations are taking urgent actions to combat climate change and its impacts by adopting green or renewable energy, thereby escalating the demand by giving maximum contribution. The recent deal with Nestlé UK positions offshore wind energy as a reliable and large-scale source of renewable energy. It also highlights the aim of Ørsted to become a leader for offshore wind within the corporate PPAs.
There has been an increasing number of corporate renewable PPAs across Europe due to the reduction in costs of renewable energy. Corporate customers are eyeing such energy contracts as they believe it to be a means to enhance the sustainability credentials, secure the energy cost predictability, and support the climate goals.
However, Europe still lags behind the United States in terms of signing renewable PPAs. For instance, out of around 19.5-GW of green energy contracts signed by various corporates in 2019, just 13.6-GW were reportedly made in the U.S.
Source credit:
https://www.businessgreen.com/news/4014488/nestle-uk-bags-wind-power-purchase-agreement-orsted