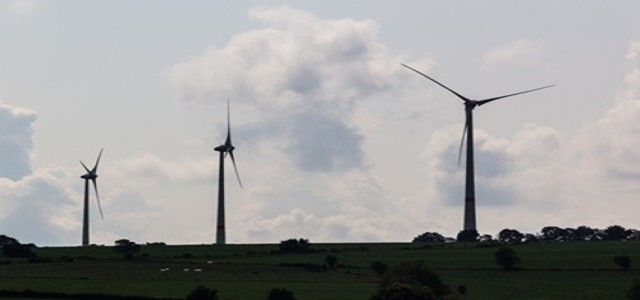 NTPC Ltd has been planning to acquire a 51% stake in Reliance Infrastructure Ltd. from the major power distribution firms based in Delhi. NTPC had expressed its interest for entering the power distribution sector as well as acquire the distribution assets in a letter it wrote to the DERC (Delhi Electricity Regulatory Commission).
NTPC happens to be the first public sector undertaking that has joined the race for purchasing the stake of ADAG in BSES. Torrent Power, Greenko Group, and Enel Group have also showed their interests in the purchase of the stake.
The NTPC letter had stated that the company is looking forward to exploring opportunities for buying about 51% stake at BSES Rajdhani Power Ltd along with BSES Yamuna Power Ltd that are on sale, specifically if the equity sale is done with the help of a transparent process.
BSES originally has two leading power distribution companies or discoms, namely BYPL that caters to both East and Central Delhi and BRPL that serves the West and South Delhi. The companies had been bought in the year 2002 when the discoms of Delhi had been privatized.
According to reliable sources, BSES is presently a 51:49 joint venture between both the Reliance Infrastructure and the government of Delhi. BSES had served about 44 lakh customers in March 2020 across the national capital. The other two discoms located in Delhi include New Delhi Municipal Council as well as Tata Power Delhi Distribution Ltd.
BSES had reported an overall revenue of about Rs.15,250 crores for March and around Rs.2,050 crores EBITDA. BSES' overall debt has been estimated to be nearly Rs.1,900 crores. Reliance Infrastructure is mainly a huge asset of ADAG, which refers to Anil Dhirubhai Ambani Group.
Source Credit- https://www.thehindubusinessline.com/companies/ntpc-eyes-majority-stake-in-adags-delhi-power-utilities/article31689269.ece