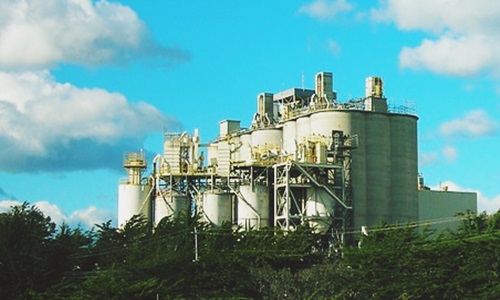 SemGroup Energy Partners, L.P. (SemGroup), a renowned American oil & gas transportation services company, and KKR, a leading global investment company, have reportedly announced that they have successfully completed the acquisition of Meritage Midstream ULC (Meritage), the midstream services provider operating in North America.

Reports cite, the acquisition was completed by a newly-formed joint venture (JV) between SemGroup and KKR called SemCAMS Midstream. The JV would be taking over Meritage's midstream infrastructure assets located in the Alberta Montney resource-play.

According to a press release by SemGroup, the SemCAMS JV already owns natural-gas processing capacity of over 1.1 bcf/d, including a capacity that comes from Meritage Midstream's Patterson Creek Plant as well as the brand-new Wapiti Plant that went online in January of 2019.

Sources privy to the matter claim, the capacity owned by SemCAMS Midstream would be increasing to about 1.3 bcf/d later in 2019 with the anticipated completion of Patterson Creek Plant and Smoke Lake Plant expansion.

The President of SemCAMS Midstream, Dave Gosse stated that Meritage would prove to be an excellent addition to the company's portfolio both operationally & geographically. Gosse further added that the company is thrilled to welcome the Meritage team to the family & looks forward to the numerous benefits this agreement would bring, including increased processing capacity, diverse customer-base as well as broader capabilities.

According to reports, the financial information related to the acquisition has not been unveiled by the parties yet.

About SemCAMS Midstream:

SemCAMS Midstream is a collecting & processing business that facilitates different midstream solutions ranging from wellhead to wholesale market place across Western Canada. Moreover, as one of Alberta's biggest licensed gas processors, the JV owns & operates over six natural gas processing plants in Western Canadian Sedimentary Basin having a total licensed capacity of more than 2-billion cubic feet on a daily basis.