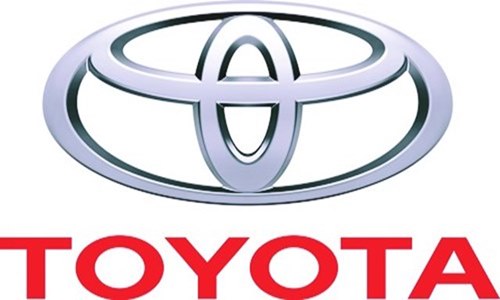 Hydrogen is currently being endorsed as a natural gas, and is highly used overseas for electricity generation and the transport sector

The leading Japanese automotive manufacturer Toyota and the Australian Renewable Energy Agency (ARENA) have reportedly agreed to conjointly invest up to $7.4 million in an effort to transform a significant portion of Toyota's decommissioned car manufacturing location in Altona into a production & refueling site for commercial-grade hydrogen.

The new center will be demonstrating the necessary processes for hydrogen production from renewable sources, by means of electrolysis, subsequent compression and final storage. Sources added that after the center becomes operational, it will apparently generate no less than 60 kg of hydrogen every day, and the on-site solar PV and batter storage will provide sufficient electricity to meet the energy requirements of the latest project.

According to Matt Callachor, the Chief Executive & President of Toyota Australia, the new Altona center is likely to help the carmaker achieve its key target of zero carbon dioxide emissions from various sites and vehicles, by 2050. He further commented that hydrogen is capable of playing a pivotal part in the upcoming times, as it will be deployed for storing and transporting energy from solar, wind and other renewable energy sources to power vehicles such as the Toyota Mirai FCEV (fuel cell electric vehicle) and more. The current greatest factor for hydrogen to be widely available is the absence of proper infrastructure and the Toyota chief added that the carmaker commits to engage in a zero-emissions society almost immediately.

If reports are to be believed, the Morrison government recently started public consultations on a federal hydrogen strategy and roped in Australia's chief scientist for developing a roadmap, backed by cooperation of Canberra and the states.

Energy Minister Angus Taylor said that Australia can potentially become the world leader in hydrogen, given the plentiful energy resources and the proximity towards North Asia's developing export markets. Allegedly, the electrolyzer & hydrogen refueling station of Toyota is anticipated to start operations by late 2020.