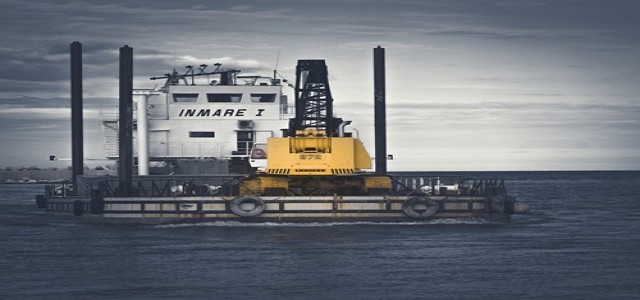 GE Renewable Energy, a global leader in the renewable energy industry with a 15 billion dollar business valuation recently entered into a 10 year service contract with a renewable energy company Fina Enerji, which is owned by Fiba Group. This company is the national leader of energys supply in the country of Turkey. Recently GE Renewable Energy has procured a wind turbine supply contract from this Turkish Company.
GE Renewable Energy will be delivering 52 of its platform onshore wind turbines (3 MW) to Fina Enerji for all the four wind farms based in Turkey, which are in the cities of Tayakadin, Baglama, Yalova, and Pazarkoy.
This installation will increase the installed capacity of Fiba Group from 350MW to 543MW.
This project will accelerate the present production of clean energy and assist in meeting the nations target greatly. Reportedly, this new installment will suffice the energy requirements of approximately 2 lakh homes. The four wind farms have a combined capacity of 193MW, which justifies this energy estimate.
With countries making efforts to reduce carbon emissions, it can be safely said that only few of those efforts actually come to fruition. On the contrary, experts predict that this installation can effectively undercut 650,000 tons of carbon emission.
GE Renewable Energy has had an association with Fiba Group before as well which led to the setup of sustainable energy plants in the past, but the present 10 year licensing contract is a more effective method for combating the non-renewable energy emissions. The current installation is said to be sufficient for meeting Turkeys energy requirements.
Experts claim that such long term contracts not only benefit the environment by detoxifying it, but also as a lucrative method for job creation. Company officials claim an increase in jobs in the clean energy sector in the next 3-5 years.
SOURCES:https://www.power-technology.com/news/ge-renewable-energy-secures-wind-turbine-supply-contract-in-turkey/