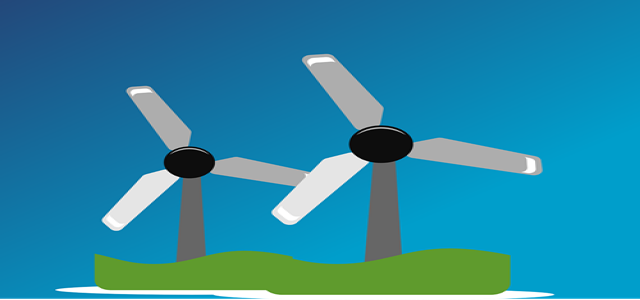 Vestas, a Danish wind turbine company, has recently bagged a 48MW project contract from its auction held in Italy in 2019. According to sources, the order involves a ten-year AOM 4000 (Active Output Management 4000) service deal developed to secure optimized performance for the project's lifetime, as well as, installation and supply of 14 V136-3.45 MW wind turbines.
Reportedly, the company would commence turbine delivery by the fourth quarter of 2020. Meanwhile, the commissioning is planned to begin by the first quarter of 2021.
Vestas has been pioneering Italy's wind industry since 1991 and has, to date, installed over 4.3GW units in the country. The company has become a key contributor to the country's wind energy expansion, holding almost 40% of the overall market share.
Prior to this news, Vestas had made headlines when it bagged a contract for the 79.8 MW wind project in Norway from Green Investment Group Limited, a sponsor, investor & specialist developer, as well as, a part of the Macquarie Group.
As per reports, the wind turbine company had designed a customized model for the project that involved 19 V150-4.2 MW turbines being combined into its largest rotor in Norway. Moreover, the model included a 25-year AOM 5000 service deal and the Vestas Anti-Icing solution, which effectively minimizes the formation of ice on blades. The company claimed that this model would maximize the projects' overall power generation.
Along with the 25-year service agreement, the company order also includes commissioning, installation, and supply of the turbines. Reportedly, the delivery is predicted to commence by the Q2 of 2021, whereas, the commissioning is set for Q4 of 2021.
Speaking on the development, Christer Baden Hansen, Vestas Northern & Central Europe's Vice President of Sales North & West, said that the company is pleased with its first partnership with UK's Green Investment Group Limited. This deal strengthens Vestas' ability to deliver wind energy services and solutions that optimize the energy cost in challenging climatic situations.
Source Credit: https://www.vestas.com/en/media/company-news?n=3620459#!NewsVie